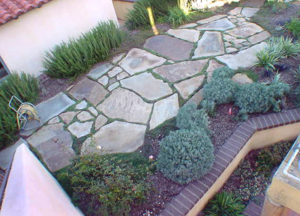 Have you been considering an upgrade to your landscaping? Fall is the perfect time to get started with a consultation and design!
Stop by our booth at the Inspired Home & Garden Expo of San Luis Obispo on September 17 and 18 at the Alex Madonna Expo Center and let us help you get started!
We will be available from 10 am to 5 pm on Saturday, September 17 and from 10 am to 4 pm on Sunday, September 18 and would love to get to know you and discuss your landscaping and ideas! Stop by and check out some of our current and past landscapes to get inspired on your own project!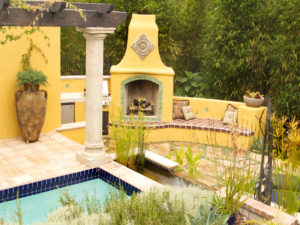 Find out more about the Inspired Home & Garden Expo by visiting their website at InspiredExpos.com or on Facebook and don't forget to stop by All Seasons' Facebook page to learn more about us and our services.
Have plans that weekend but still interested in updating your landscaping? Stop by our website on your own time and then give us a call at 805-544-5296 or email us at admin@allseasonslandscaping.com to get started with a consultation.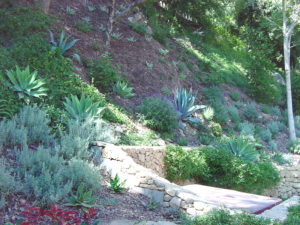 Don't forget, we are a full service landscape company! We help you create your perfect landscape or outdoor living space with our design and installation service and we keep it thriving with our landscape maintenance and irrigation services.