It was a busy weekend, but we had a great time at the Spring Home & Garden Expo last weekend. Despite the overcast weather, we saw a few of you there and got to meet many new people as well.
Check out our booth below. Our new lip balms were very popular!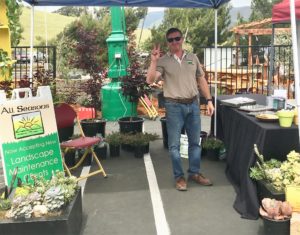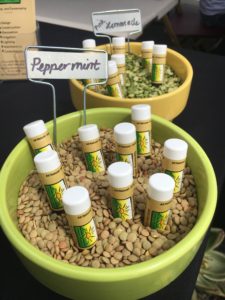 We also helped with the Expo's landscape display. Here are a few of our guys helping out Friday afternoon and the end result.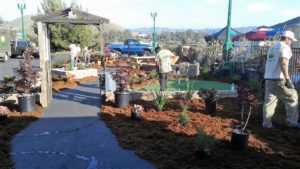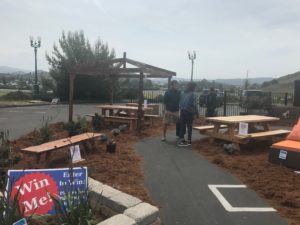 If we missed you this Spring, we hope to see you at the Fall Home & Garden Expo in September!