If you haven't visited our website lately, we'd like to invite you to take a look and check out our new website! In addition to a more modern and easier to navigate website that is also mobile-friendly, there are a few features that make it easier to contact us and access your account.
Our address is still the same, www.allseasonslandscaping.com. On the bottom of the home page, as well as the Contacts page, is a simple contact form that makes it fast and easy to send us a message. Our Contacts page also includes our contact information and updated fax number.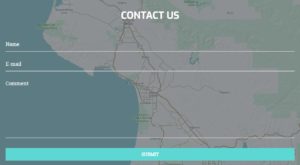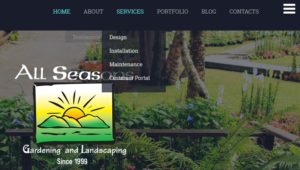 Under the Services menu, you'll find a Customer Portal page. The portal has a link to our Bill & Pay Portal that allows you to view invoices, make payments, set up or change auto-pay, and view past payments.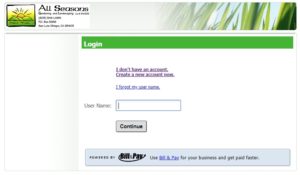 If you haven't signed up for Bill & Pay to manage your account, it is very easy! Just follow the link in the invoice email and after entering the invoice information, choose make an account, pick a user name and password and you are done!
If you don't receive invoices by email, just give us a call or email and we'll send you an invite link to sign up. You'll still receive invoices by mail unless you request email only.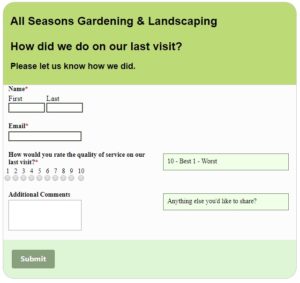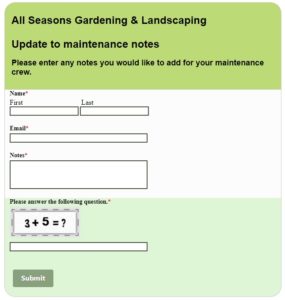 You'll also find a form to rate your last visit and update maintenance notes to make it easy to provide feedback and leave any special instructions to your maintenance crew. The form links to our service software that the crews use to view account notes and preferences, special instructions, lock codes, etc.